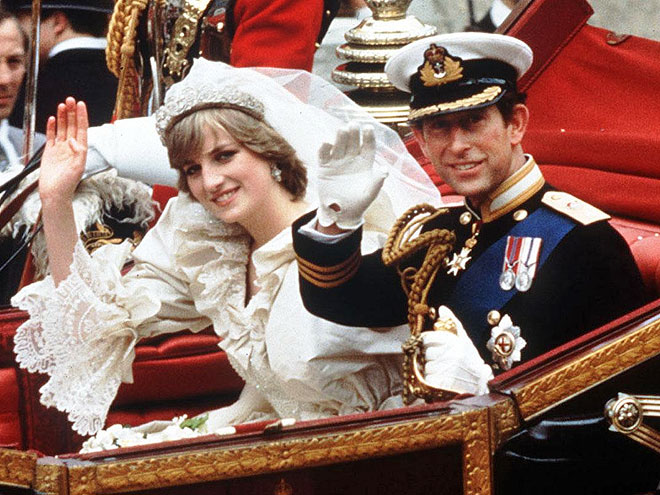 Doing blogwalking and stopped
here
, I saw the latest post was about
Lady Diana
. Suddenly had an idea to make a post about her... So I knew Lady Di for the first time ever when I was in elementary school. It was when my mom and grandma talked about her. And later on when I had the chance to talked about her with mom, I got amazed of her amazing life. All things about her is just so, what is it... valuable? Well I can't find the perfect word but that's what I feel everytime I read her biography all over again. She's like a piece of diamond,
everything
about her is a piece of diamond.
Lucky mom could watched her wedding with Prince Charles. Whilst I should be grateful for having someone who can tell me the whole thing back then. Lady Di died right a year after I was born... And so I can only google her pictures and read the stories. As a big fan of the UK and also the royal family, I must not miss the legendary history this lady. She was so young when the accident happened... It must be so tragic and I'm sure the world felt so terrible for losing such person like Lady Di.
It's been 15 years since then, but my prayers are still with you, the one and only mega woman I'd ever respect beside my mom, the Queen (or any women who will lead Great Britain in the future later on), and Michelle Obama :D
R. I. P. Diana Frances Spencer, August 31st 1997, Paris, France